Roller blinds and shutters
Offer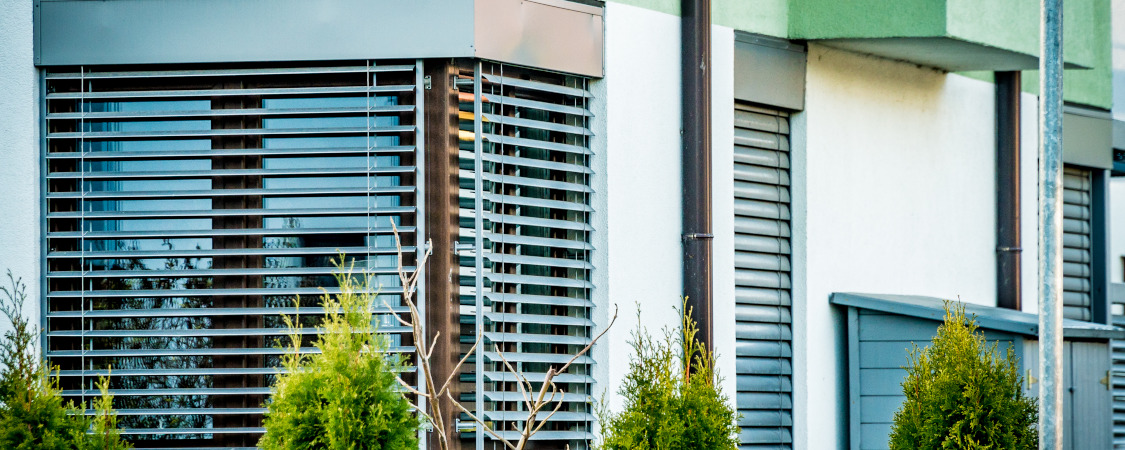 Roller blinds and shutters
are an inseparable element of almost every building today. It becomes a standard to take into consideration the possibility of using this type of covers already at the design stage of a new construction or during the thermo-modernization of existing facility. It is a simple way not only to increase security but also to reduce heat losses in the building.
In our offer you will find
wide range of adaptive, top-mounted shutters, facade blinds and many other products made of top-quality materials. In addition to the manually operated roller shutters, we also offer electrically powered roller shutters that can be controlled by a switch or dedicated remote control. We provide solutions which allow you to control the shutters using a smartphone from anywhere in the world. You can get in touch with us here.