Winter gardens, Terrace glazing
Offer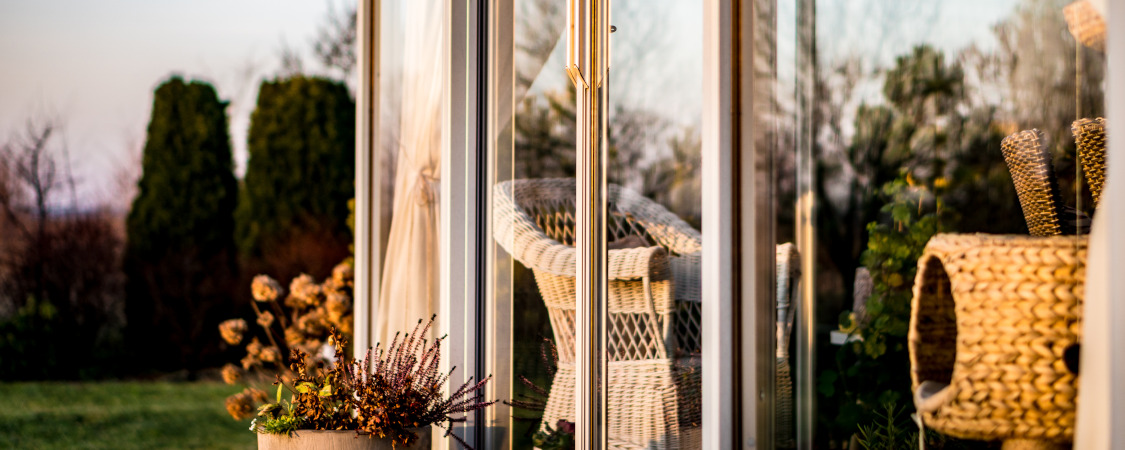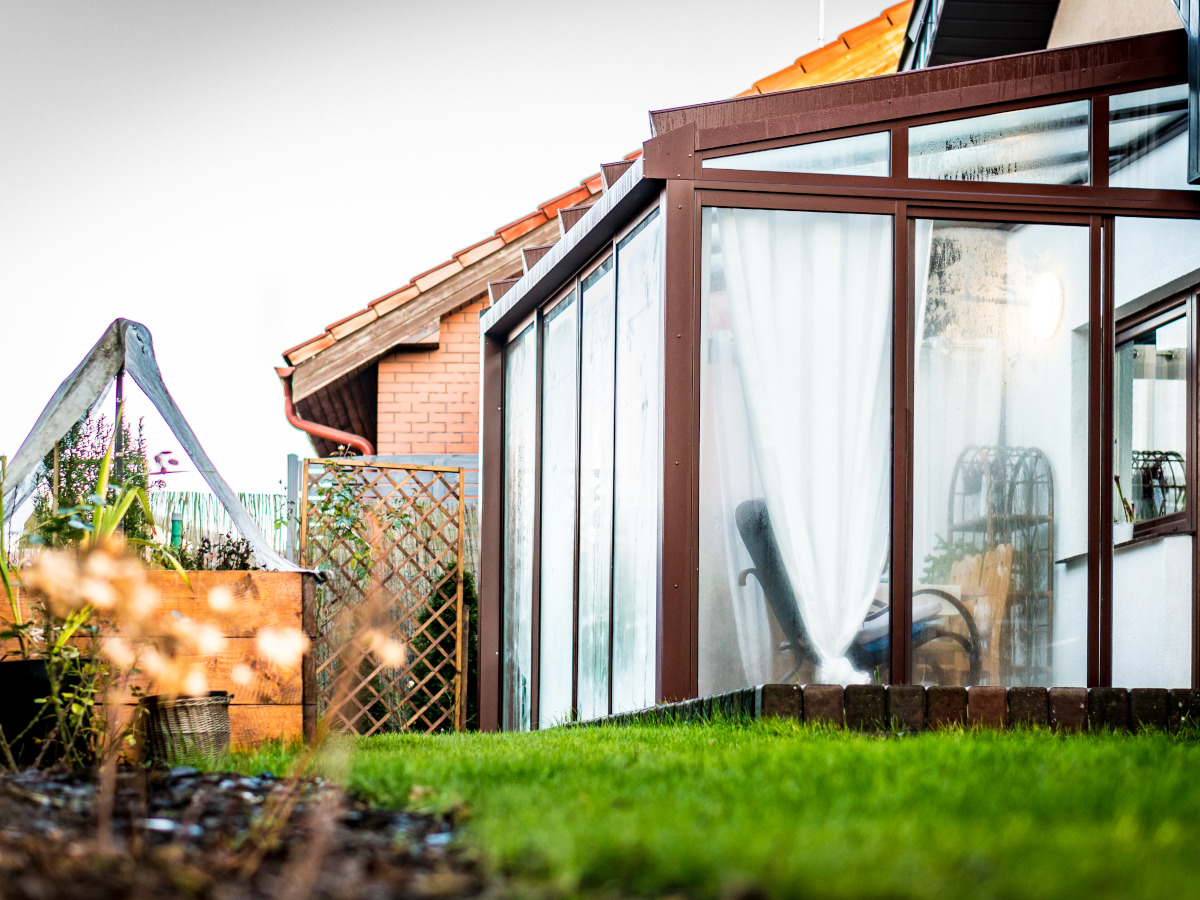 Winter garden is a perfect place to relax
among greenery, without leaving your home. Thanks to good thermal insulation, innovative water drainage system and its waterproof properties it guarantees high comfort for its users.
Our company would like to help you in creating your favorite environment
for plants and a place for you to relax. You can choose from variety of colors and solutions tailored specifically to your expectations. Thanks to modern machines we are able to deliver any order. You can find our project right below..